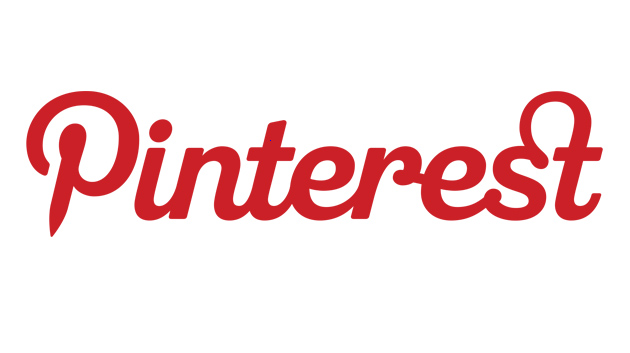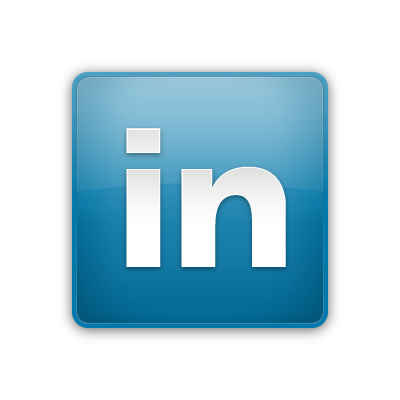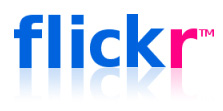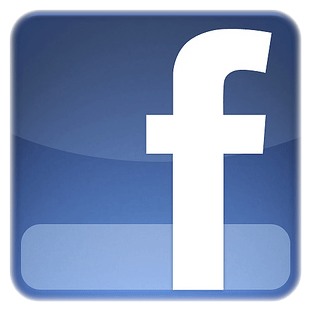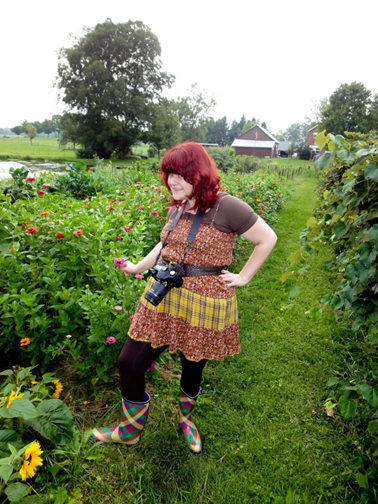 Welcome to Palamedes Photography. Why Palamedes? Palamedes is the ancient greek who invented breakfast, lunch and dinner. My name is Sara and since I was a little girl I've been curious about things like thiis. When II was not lying in bed at night pondering the meaning of the universe, Iwonder who risked eating something to see if it was edible first. Not all my curiosity is food based-- although a large percent of it is. Curiosity is at the heart of everything I do. It allows me to see everything with fresh eyes and that is where my creativity comes from. Since I owe my creativity to all those questions floating around in my head since, Palamedes was the perfect tribute. Because really, who wonders these things?!
I specialize in a form of food photography that aims to tell the story behind the food. A form of photography that follows a meal from farm to fork, from kitchen to table. I tell the story of food. It' has allowed me to eat some great food and meet some inspiring people; and that is ultimately what draws meto photography. It has the extraordinary ability of letting me walk in someone else's shoes; of letting me learn something new every day and then I get to share that experience with others.

Much thanks to Bill Pennell, who taught me the importance of knowing where your food comes from. If it wasn't for my photo story about an organic farmer in Rootstown, OH I would have never found my true passion. Thank you, Billy!

Where can you find my work?
Edible Cleveland
Paper Gallery
The Countryside Conservancy
Outstanding in the Field at Thaxton's Organic Farm
Clearview Farms
Autumn Harvest Farm
Runnin' Wild Foods
A Loving Spoonful
Rootstown Organic Farm
The Chautauquan Daily

BEHIND THE LENS: SARA GRACA
DOCUMENTARY AND COMMERCIAL PHOTOGRAPHER
LOCATED IN NORTHEAST OHIO (CLEVELAND/ AKRON)

| | | |
| --- | --- | --- |
| | © 2012 Sara Graca. All rights reserved. | |