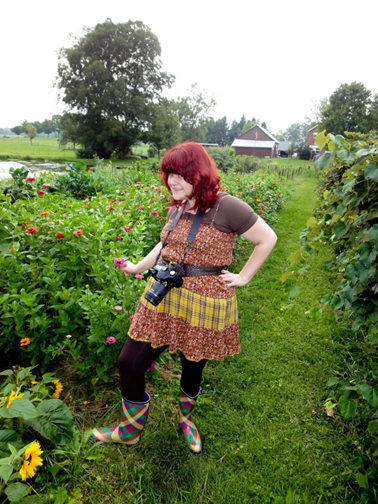 BEHIND THE LENS: SARA GRACA
EDITORIAL AND LIFESTYLE PHOTOGRAPHER
LOCATED IN NORTHEAST OHIO (CLEVELAND/ AKRON)

I graduated from Kent State with a degree in visual journalism in 2010. While there, l learned to excel in candid and studio photography. Since then, I have combined these skills to work as a freelance photographer specializing in documentary food photography. It has allowed me to eat some great food and meet some inspiring people and that is ultimately what draws me to photography. It has the extraordinary ability of letting me walk in someone else's shoes; of letting me learn and experience something new every day and then share that experience with others.

My business name is Palamedes Photography; besides being asked how to say it (PAL-A-ME-DES), the next most common question I get is why Palamedes? Well, Palamedes is the ancient greek who invented the mealtimes breakfast, lunch and dinner; since I was young, I've been curious about things like this. I wondered who thought of having three meals a day; who risked eating something to see if it was edible or created a certain recipe. Not all my curiosity is food based-- although a large percent of it is-- but curiosity is at the heart of everything I do. Curiosity about breakfast, lunch, dinner and everything in between.